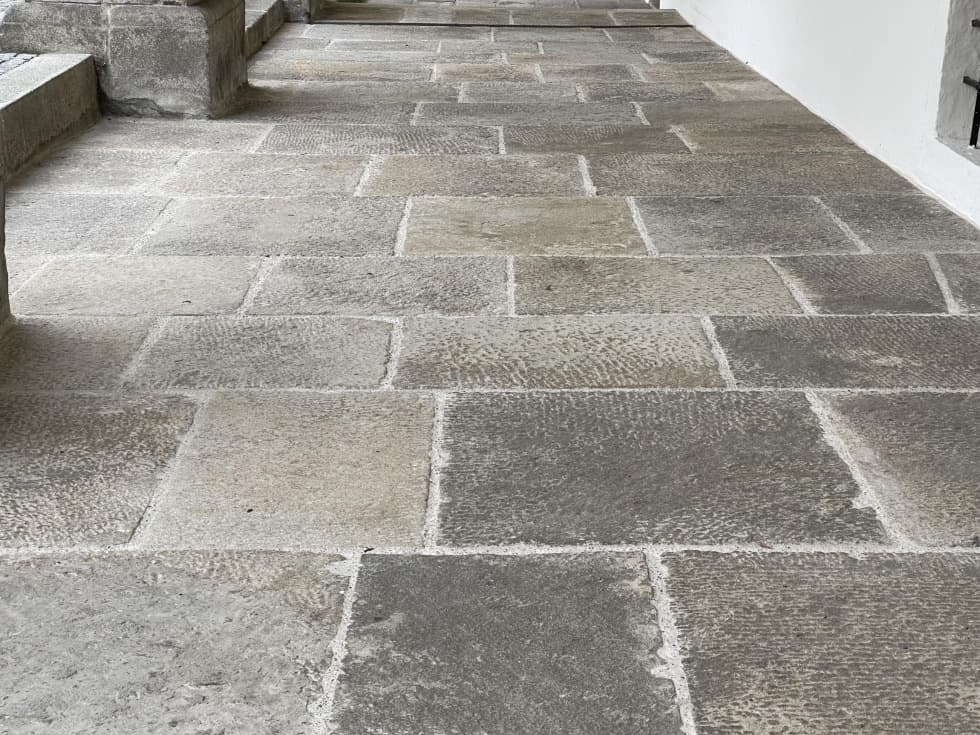 WE OFFER A WIDE PORTFOLIO OF DIFFERENT STONE PAVING AND OTHER BUILDING MATERIALS. WE STRIVE TO RECLAIM OLD BUILDING ELEMENTS, WHICH WE SEEK OUT FOR OUR CLIENTS THROUGHOUT EUROPE. WE ALSO OFFER STONE REPLICAS OF OLD PAVING STONES AND THE CUSTOM MANUFACTURE OF STONE PRODUCTS SUCH AS TROUGHS OR FIREPLACES.
WE STRIVE TO OFFER UNIQUE PRODUCTS FOR PEOPLE WHO ARE NOT SATISFIED WITH THE ORDINARY.
PRODUCT CATALOGUES
Want to see more products or looking for inspiration for your project? Leave us your contact details in the form below, select your desired catalogue and we will be happy to send it via email.